Brands that
Choose Us






Success
stories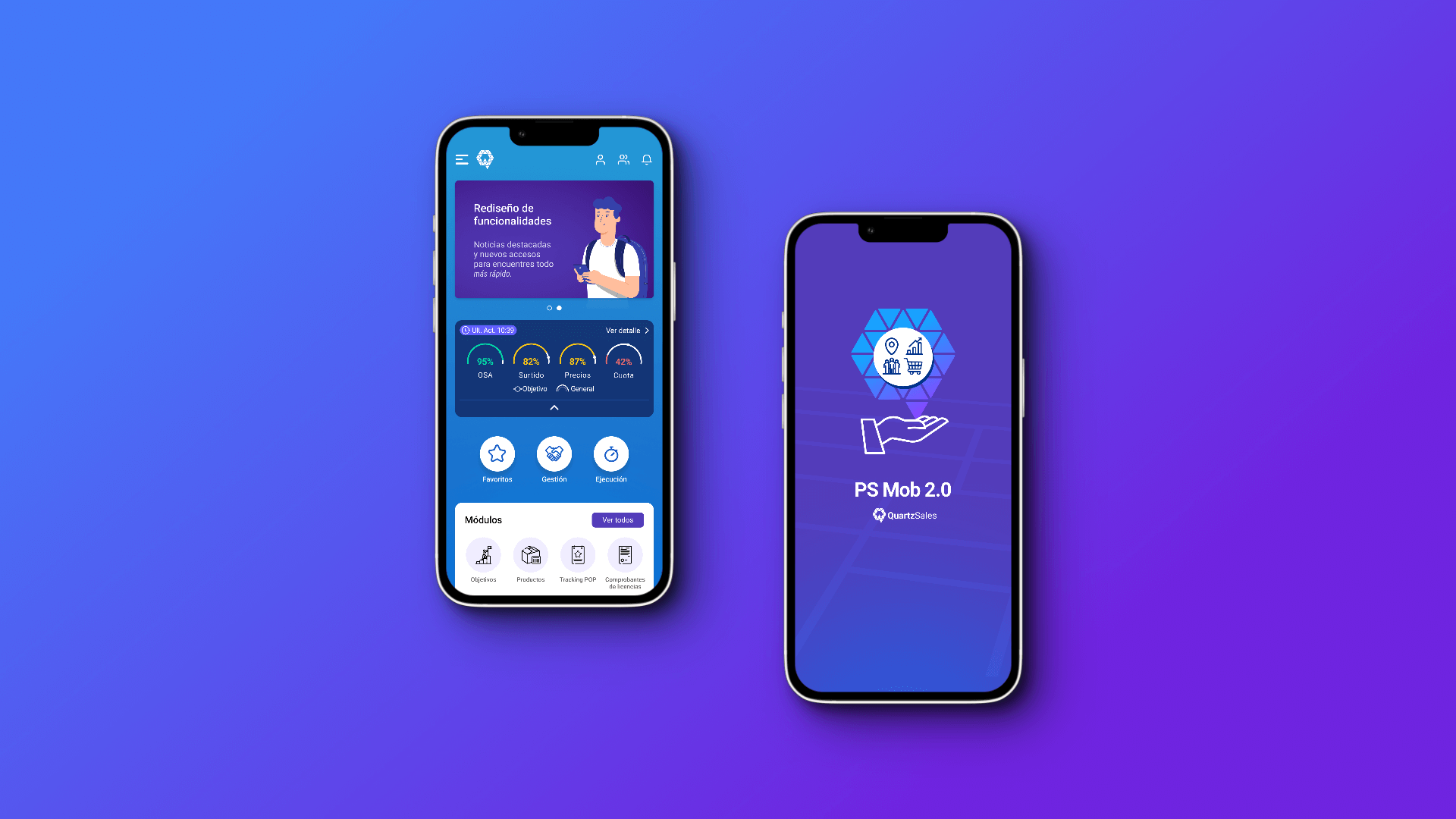 Unilever
Since 2017 we have started a path together with the goal of achieving excellence in the execution of Unilever's points of sale and in the management of tasks of its commercial team, increasing both productivity and revenue.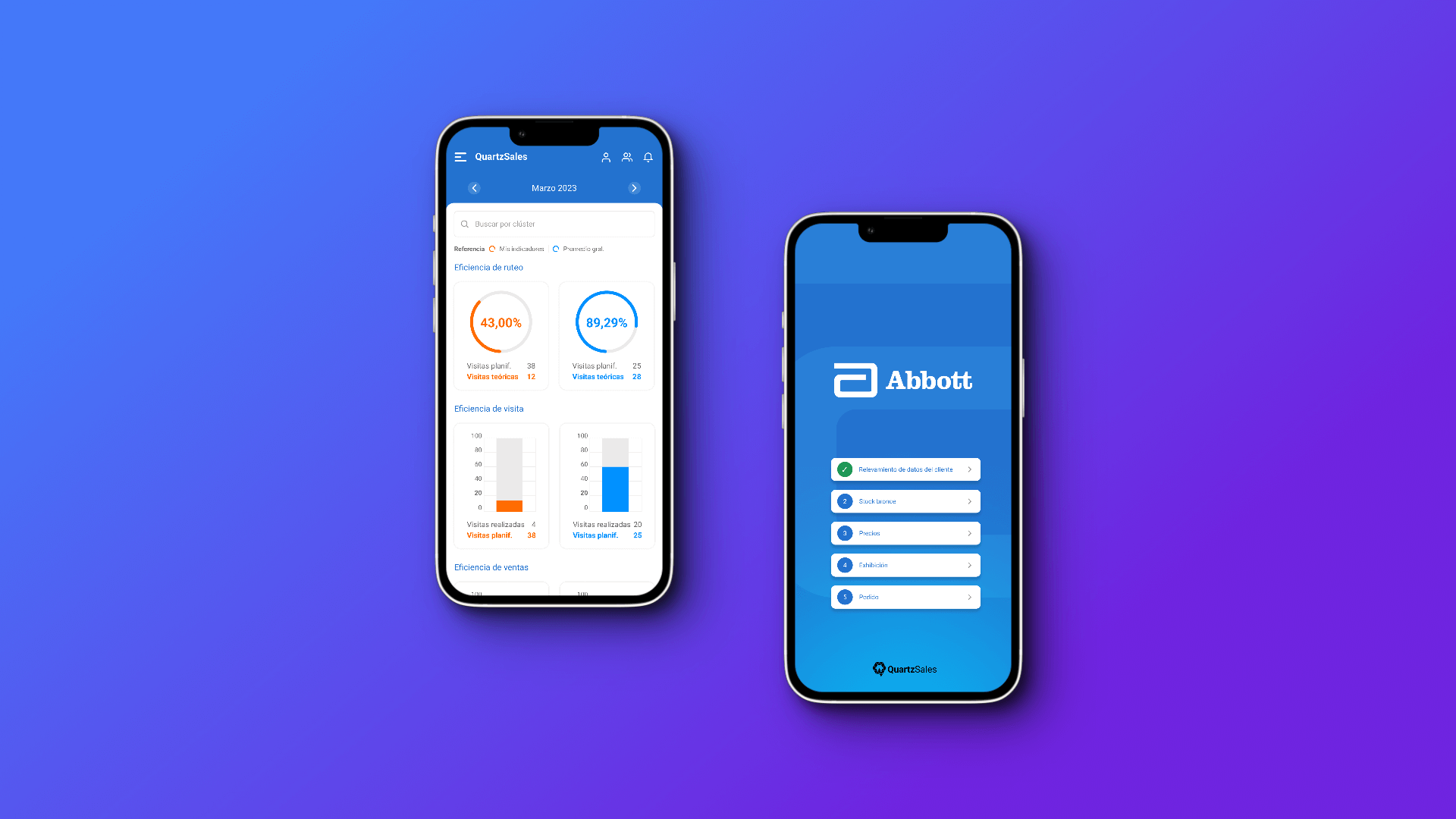 Abbott
Abbott significantly increased their productivity by managing their operations in 8 countries through QuartzSales, which provides them with the possibility of having features such as offline access, guided execution of POS, integration with local wholesalers for requesting orders and much more.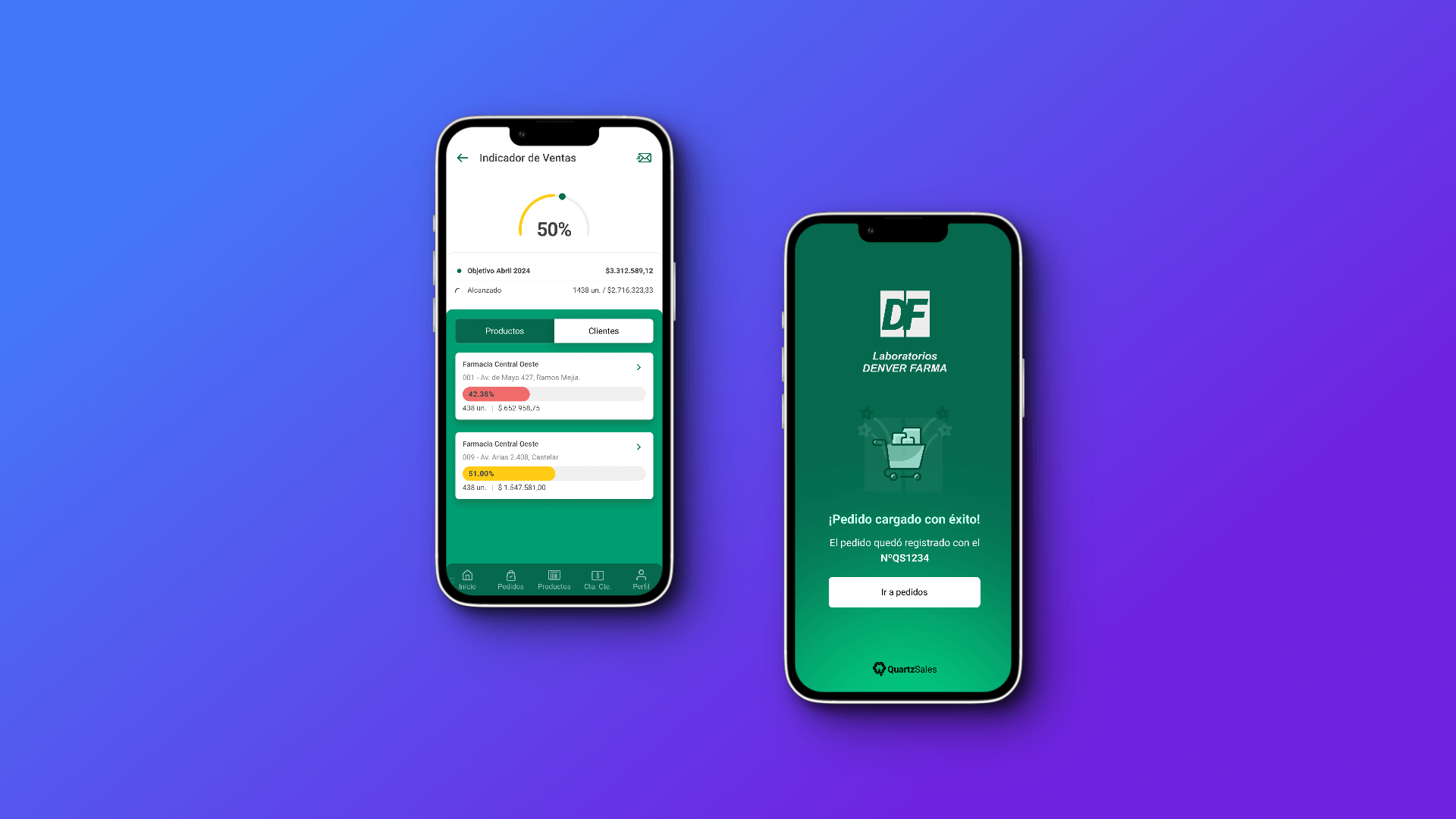 Denver Farma
By implementing QuartzSales, Denver Farma expanded its possibilities by obtaining a mobile application with offline access, integration with SAP, inventory control information and user profiles, arrival / departure records and more.
What do
our clients

think?

We needed a tool that could centralize various satellite developments, be integrated into existing processes and adapt to projected changes. Working with QuartzSales we achieve all the stated objectives and more.
Francisco Tallarico | Unilever

Productivity and innovation are two words that perfectly define QuartzSales. Its flexibility when integrated with different tools and customization capacity according to the needs of the industry make it a unique and essential platform for us.
Federico Nievas Blanco | Abbott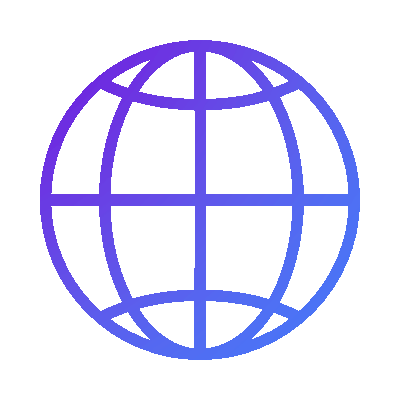 11+
Presence in 11+ countries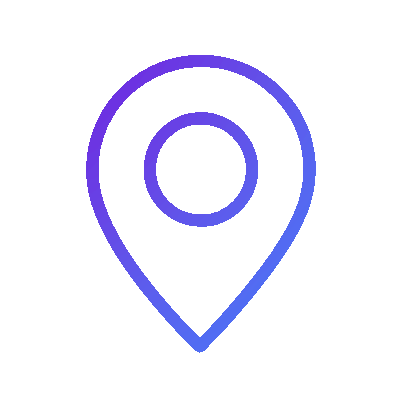 1M
points of sells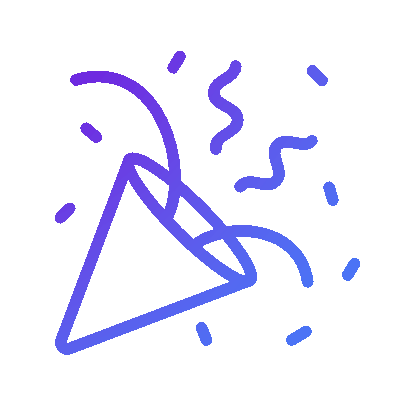 20+
Success stories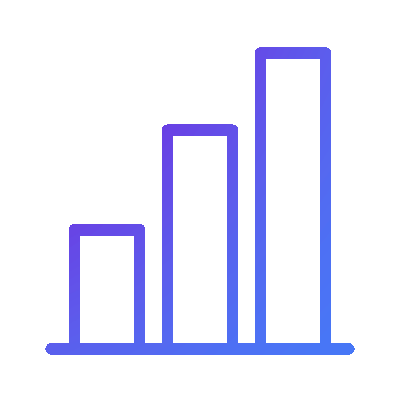 350tb+
Data management
Follow the path to the perfect store with
QuartzSales
Sales force management
Planning, itineraries and routes.
Workforce monitoring.
Geolocation.
Forms.
Training and supporting documentation.
Evaluation of objectives.
Business intelligence
Artificial intelligence and machine learning applied to predictive analysis.
Informes dinámicos, flexibles e interactivos.
Dynamic, flexible and interactive reports.
Integrations with various platforms.
Generation of intelligent tasks in real time.
Orders, promotions, POP traceability and more...
B2B / B2C order management.
Follow-up of promotions.
Periodic asset controls.
Audit plan.
Automatic control through Beacons.
IOT.
Custom development.
Global
Footprint
The most read of
our Blog
Technology
partners